Making Realty
Dreams a Reality
About Ted Gregg:
Ted Gregg has devoted his career to Real Estate. He has 32 years' worth of experience both as an Agent and as an Appraiser. He graduated with a Bachelor of Business Administration with an emphasis in Real Estate. He started his career in the Birmingham area and through experience has expanded his knowledge in both the market and design style.
Ted has always had customer service as his first concern. He is a firm believer that a house is not just an object to be sold, yet a home to be cherished by the right person. This belief has led him to become very successful in Real Estate. Ted was recently awarded the 2018 Executive Club Award.
Ted and his wife, Tina, have three sons: Tres, Keelan, and Joshua. They have raised their kids in the Chelsea, Alabama area since their first son was born in 1992. He enjoys whitewater rafting with his oldest son Tres as well as playing golf with Keelan and Joshua. He and his family are a part of Church of the Highlands.
About Keelan Gregg:
Keelan Gregg is the middle son of Ted Gregg. He is a recent graduate of Auburn University. Being a part of a family business was always his plan growing up.
He has now teamed up with his Dad creating Two Greggs Realty and made his
dream a reality.
Keelan discovered his passion for customer service while spending a year with his Grandfather after graduation college. He worked as a caddie at May River Golf Club at Palmetto Bluff in Bluffton, South Carolina. He then moved back to Birmingham where he has pursued a career in Real Estate.
Keelan has a passion for outdoor activities as well as exercising. He enjoys golfing with family and friends as well as mountain biking with his Dad. He attends Church of the Highlands as well.
Mountain Brook - $521,000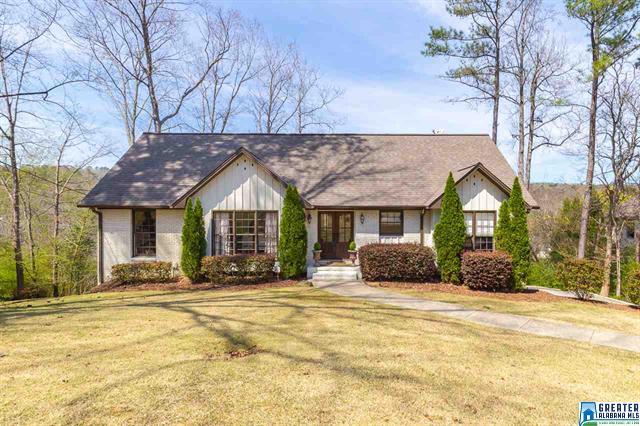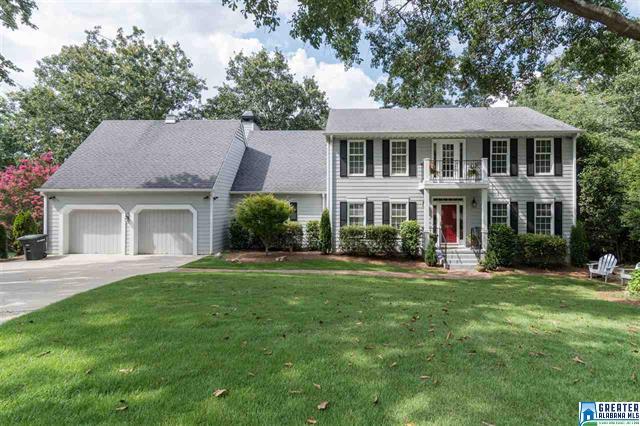 Vestavia Hills - $349,900
Chelsea Estates - $167,500
Chesser Cottages - $230,000
Cahaba Heights - $155,000
Villages of Westover - $170,500